Is Human Waste a Biohazard
5/11/2023 (Permalink)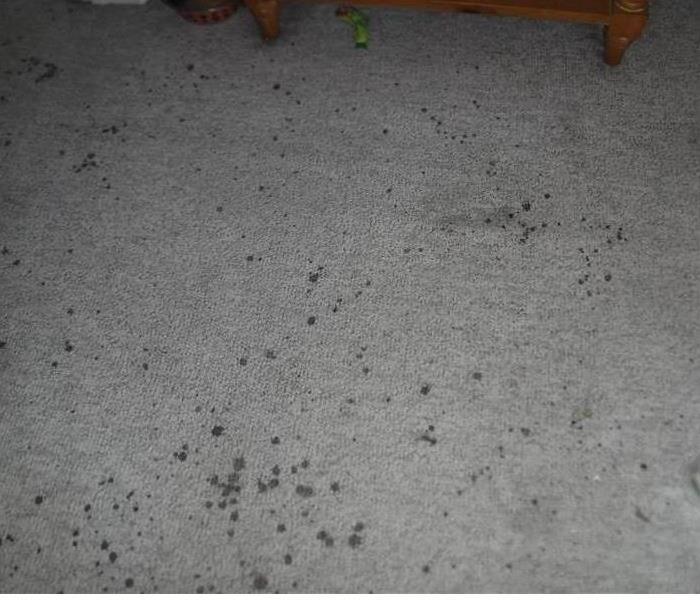 SERVPRO of Point Pleasant provides cleanup and recovery services for many biohazard situations. Call us today at 732-202-3001.
The definition of Biohazard waste according to Wikipedia is "Biohazard waste is a biological substance that poses a threat to the health of living organisms, primarily humans. This could include a sample of a microorganism, virus or toxin that can adversely affect human health. A
biohazard could also be a substance harmful to other living beings." Human feces may
potentially contain a variety of pathogens, including bacteria, viruses, and parasites. Cornell has provided us with a list of these pathogens, but here is just a few of many that human feces can carry:
Salmonella
E. coli
Hepatitis A
Shigella
Candida
Yersinia
These diseases are dangerous and sometimes can be life threatening, therefore human feces is
considered a biohazard.
Recently, we received a call from the Sheriff of Brick Township. A landlord had reached out to them originally because their rental unit was left in a disastrous manner and they were seeking help. The tenants had moved out, and the landlord discovered the walls, carpets and most areas of the house covered in human feces. Their contents and garbage was also left behind. SERVPRO of Point Pleasant came in and performed an emergency biohazard cleanup.
When it comes to a situation like this, hiring a professional is your only option. If you're in need
of cleanup and restoration services, contact our professionals today at 732-202-3001.